Bud and Alley's Seaside Wedding || Allison + Ryan
This wedding was literally one of the best weddings I've ever photographed! Everybody was having fun and dancing the whole day. Every detail and the schedule were so well thought out, that it created such a laidback atmosphere. Nobody was rushing to get everything done. It was perfect!
We spent the first couple of hours hanging out with Allison and her bridesmaids and as you can see, we had a blast! They sang to Taylor Swift and cried tears of happiness when they saw Allison in her embellished wedding dress. She gave us all the mermaid and Khaleesi vibes. From her long blonde hair to her flowery dress, this beach bride was goals!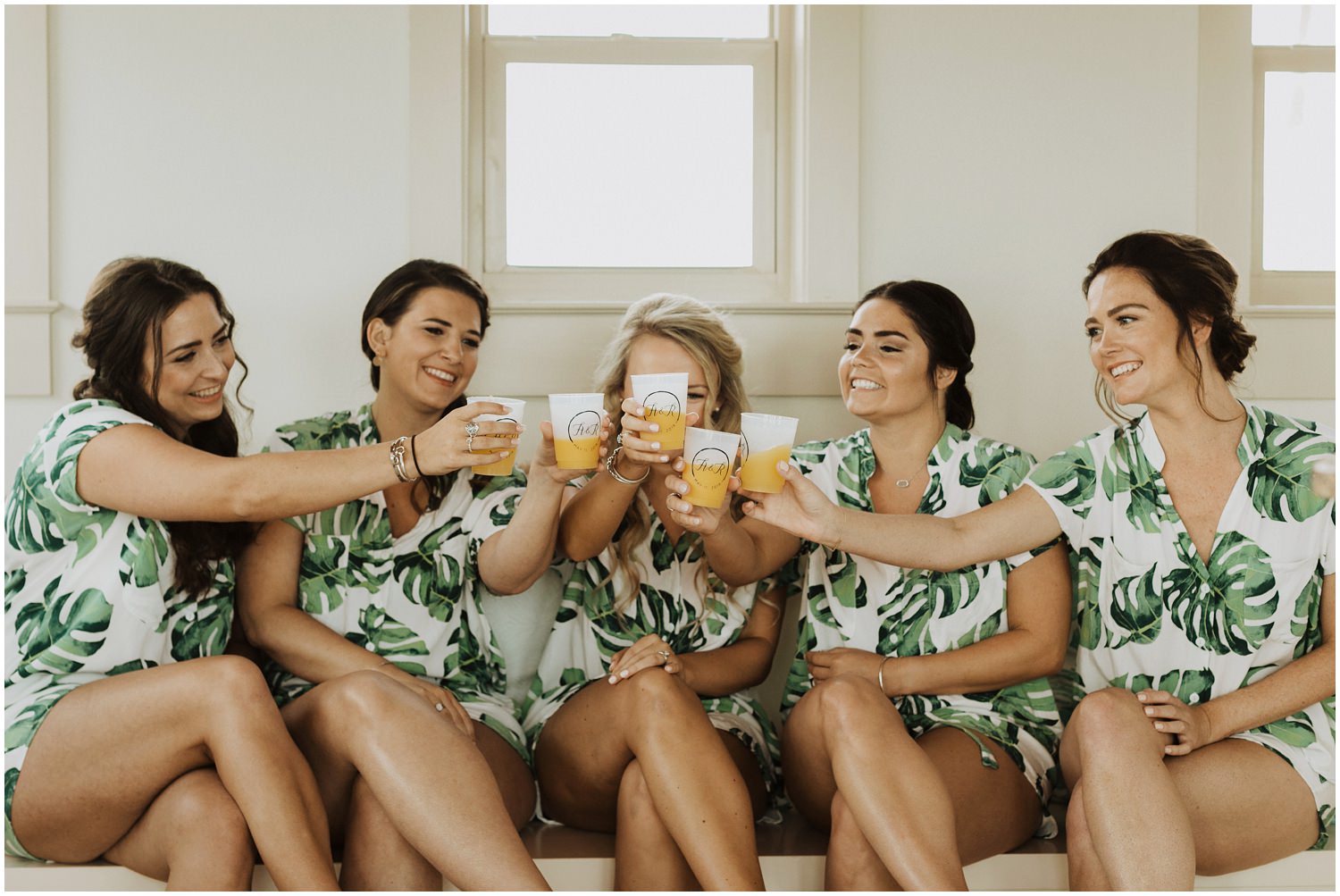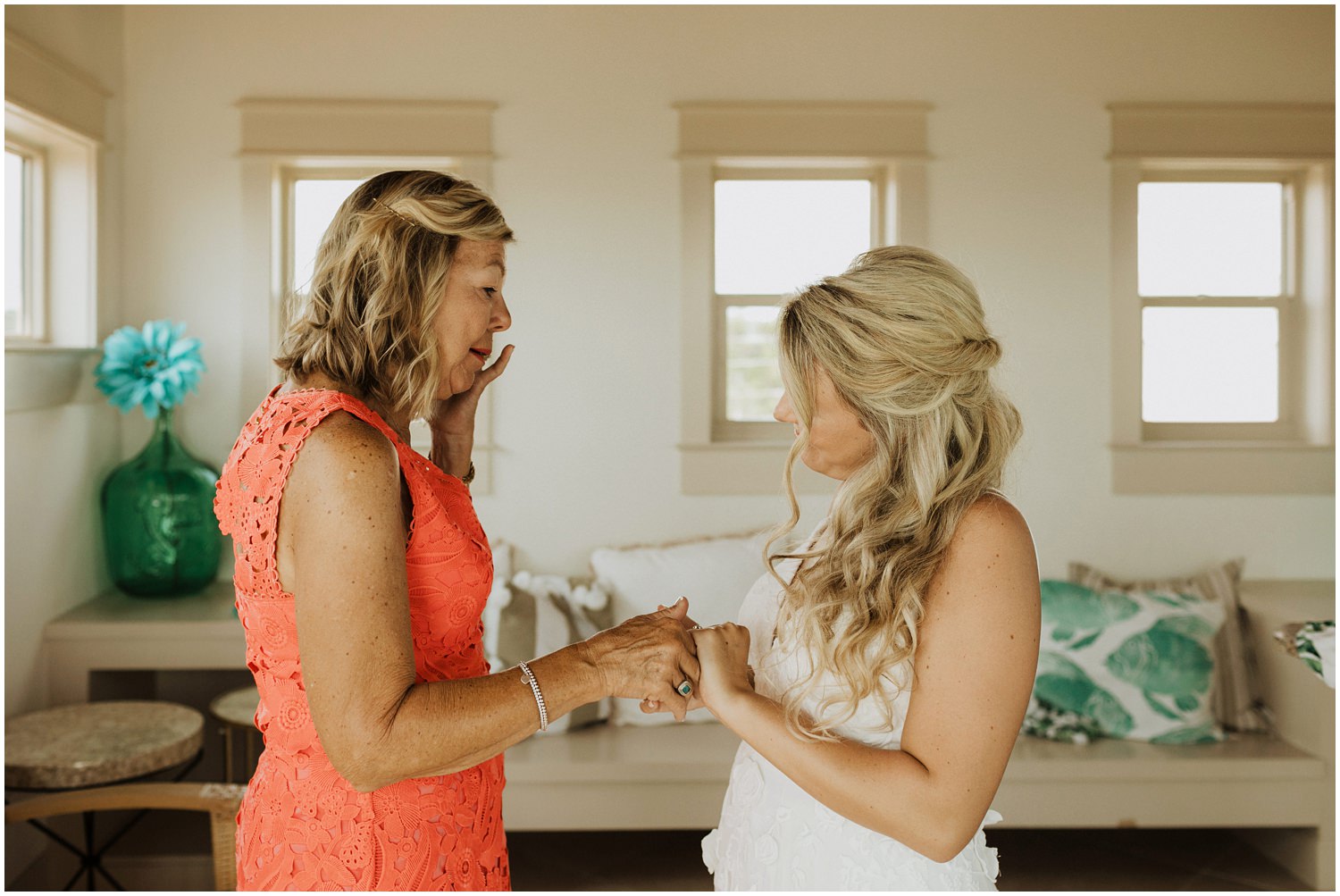 This day was definitely one of the hottest days in May ever, but we found some shade right off the beach for their first look. Then we headed to the bright, sunny beach for some fun wedding party portraits. It was so bright that Ryan decided to just keep the shades on after the portraits for the ceremony, lol. Definitely couldn't blame him for that.
The reception was held on the Bud & Alley's beachfront venue. I loved how they chose to let the venue's natural beauty shine by keeping the reception decor bright and simple. Also, check out those blue luggage tags for guests to take home! I also love it when people have a polaroid guest book. It'll definitely give you a good laugh for years to come, especially when people start taking the photos during the dance portion. Speaking of dancing, be sure to take a peak at some of the priceless moments I captured during this reception and the couple's faux Irish exit.