Spring Seaside Chapel Wedding || Max + Christina
Two of the most fun-loving people you'll ever meet got married in one of the most beautiful little towns in Florida in May!
Christina is a wedding planner herself, bonus! She and Max wanted a simple, untraditional wedding by the beach with just their family and friends. They tied the night in the gorgeous little town that is Seaside. Their friends and family rented a few houses there and they all spent the week celebrating these two. A couple days later they even had a bonfire on the beach. They said their vows in the beautiful Seaside Chapel and danced the night away on the rooftop of Epiphany. So happy these two found each other and included me on their wedding weekend!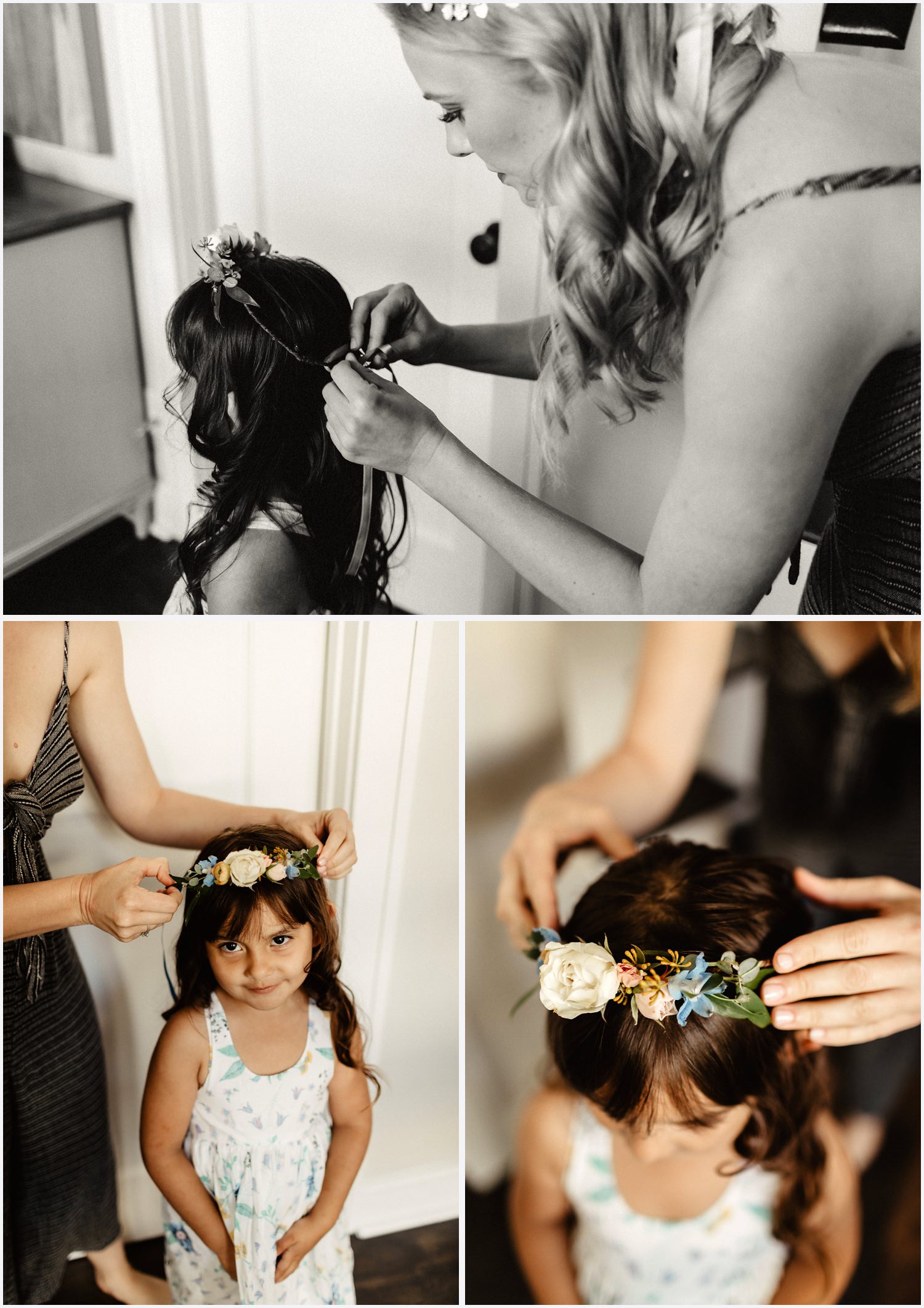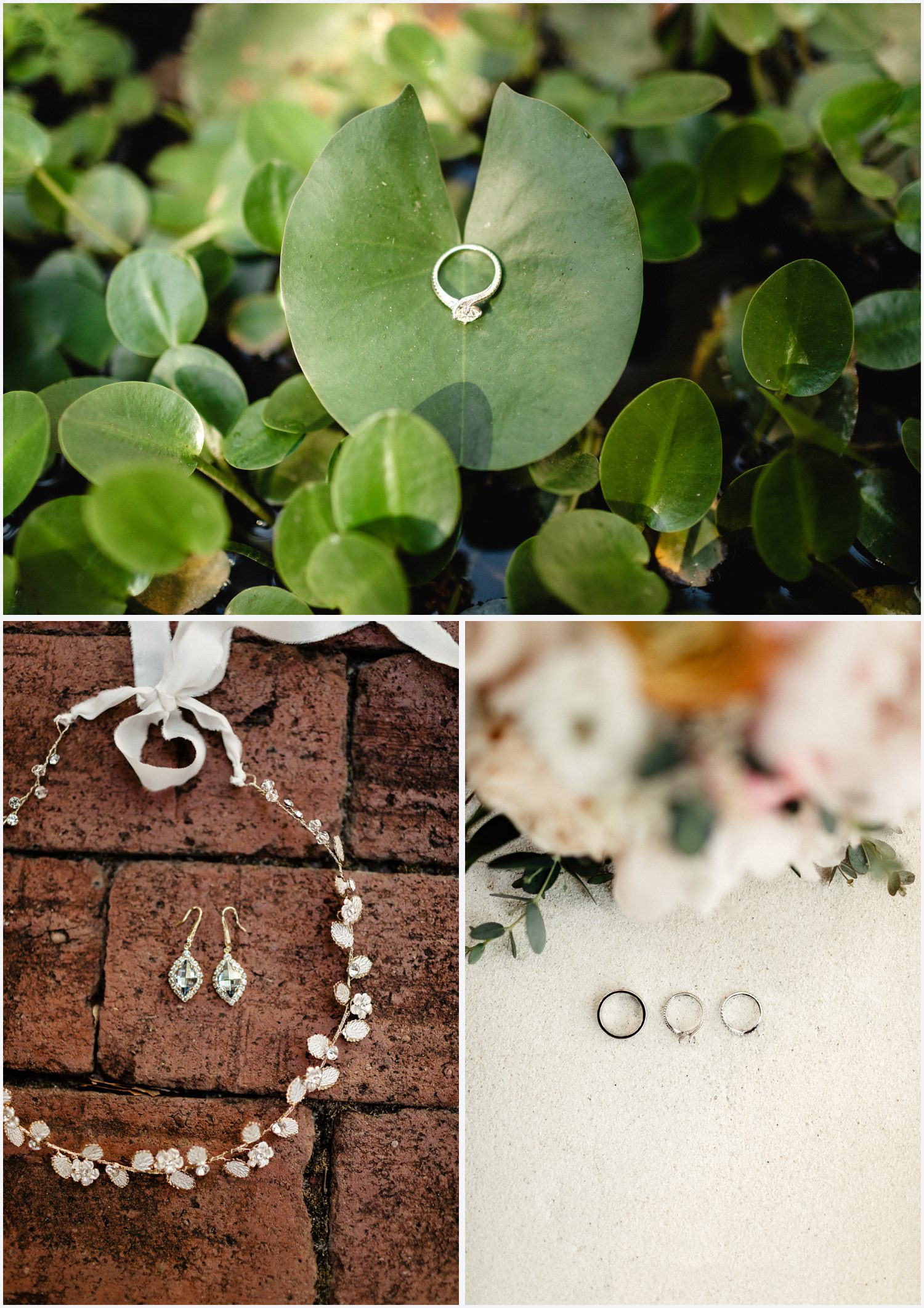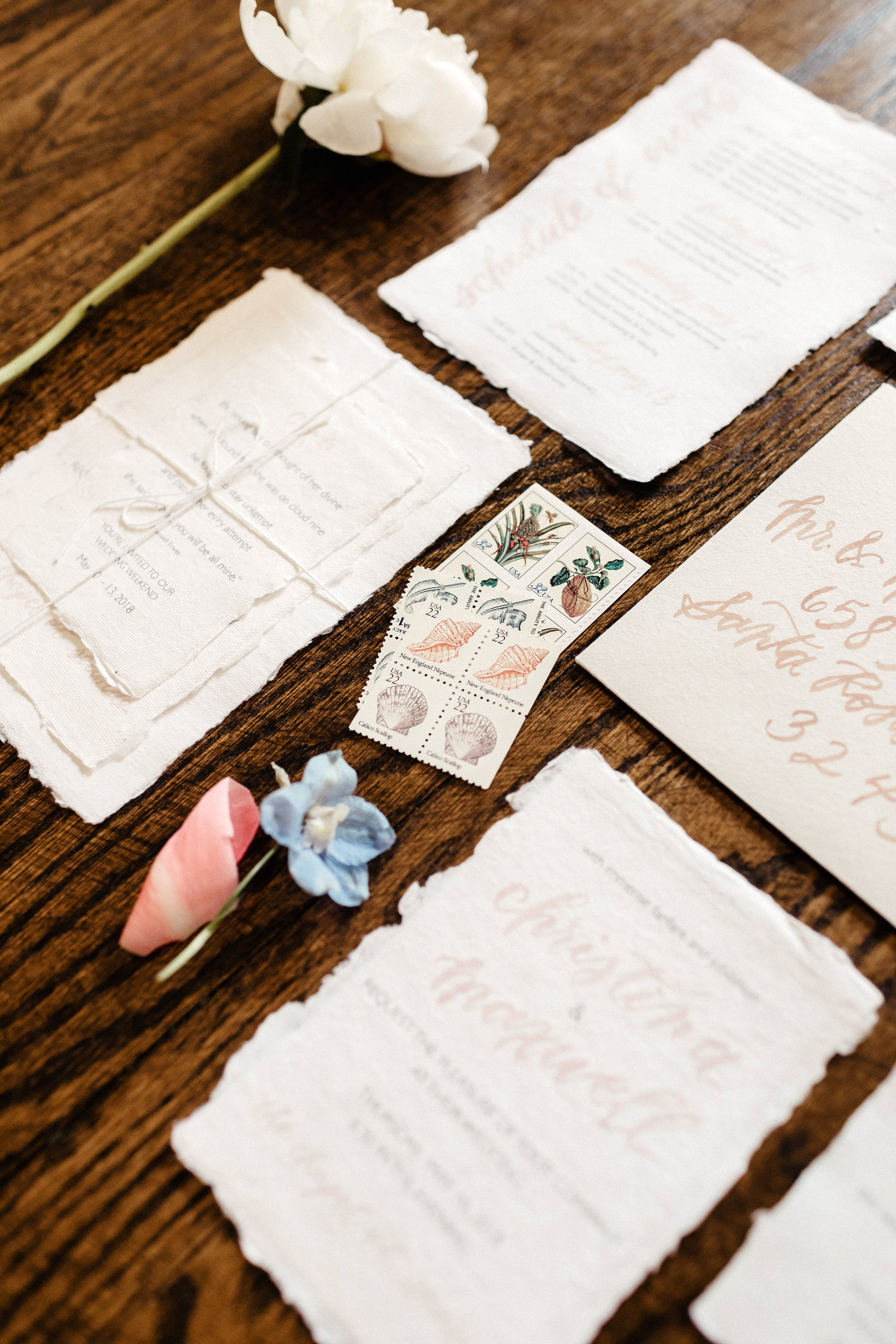 The Seaside Chapel is perfect for small, intimate weddings and the mainly white interior and big windows were so beautiful!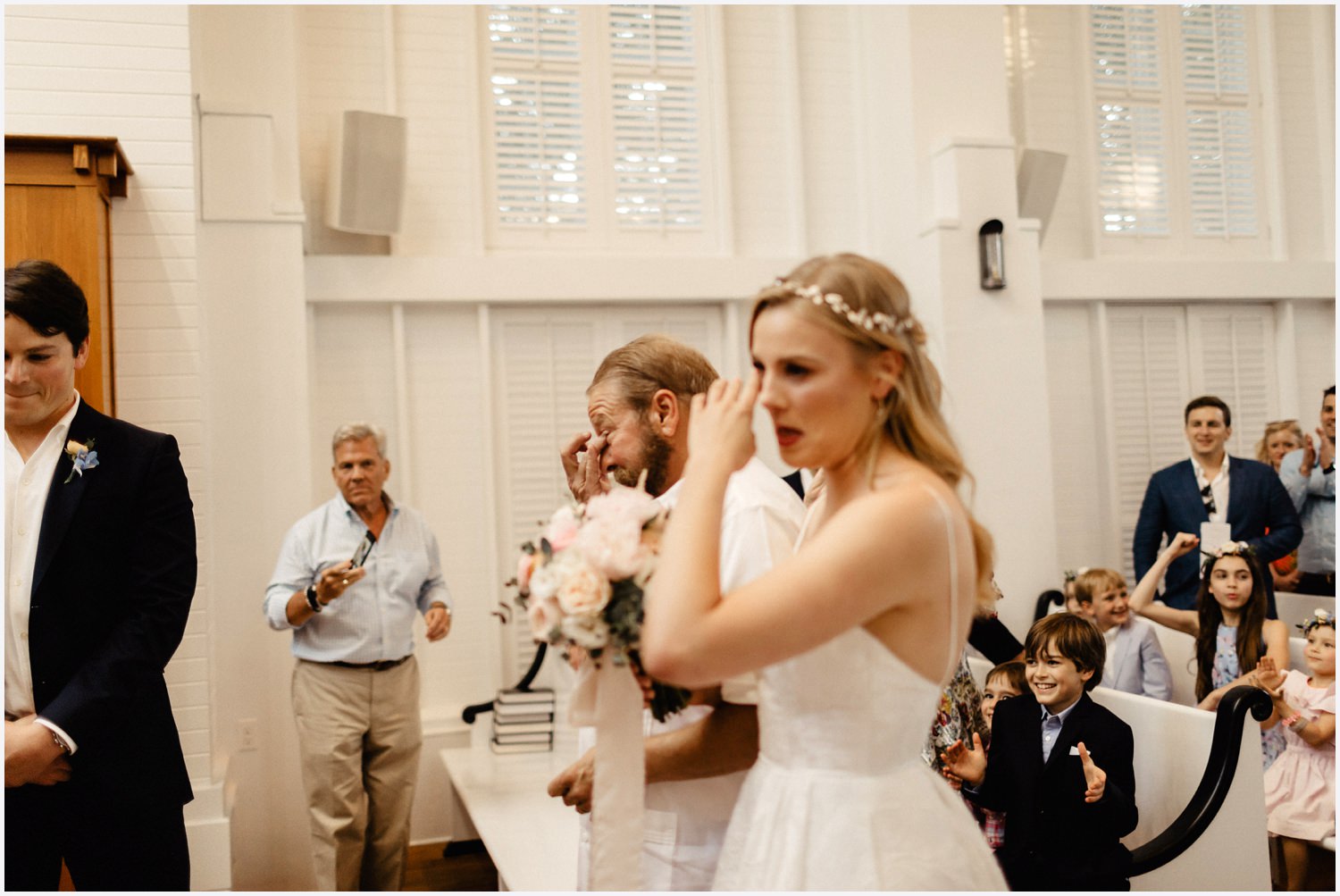 The petal toss after the ceremony was awesome! I'm not sure who had more fun, the adults or the kids.
Ok, now prepare to die over these gorgeous reception details! It was set up on a small rooptop with amazing views of Seaside and the hanging flowers just made it all seem like a fairytale.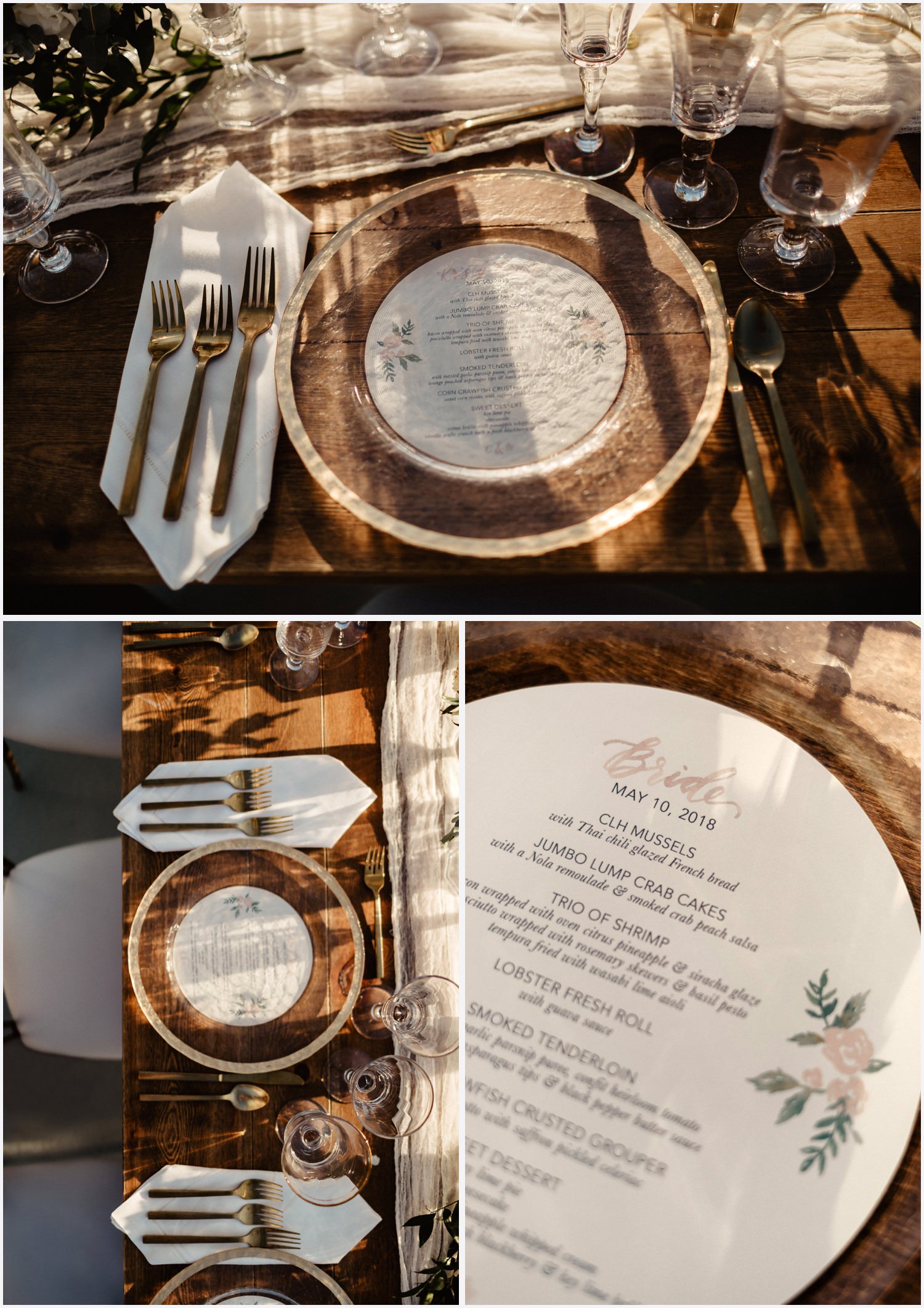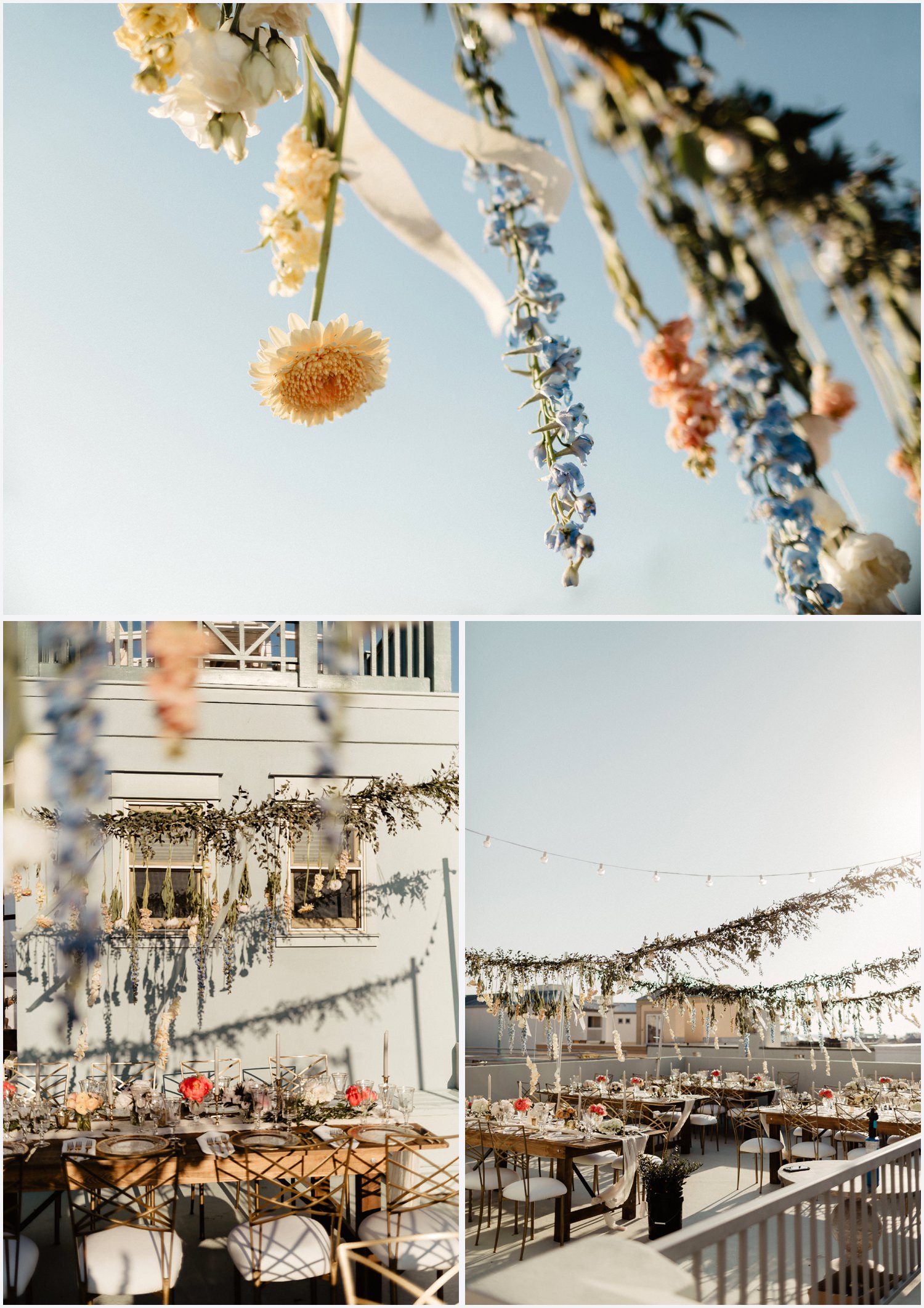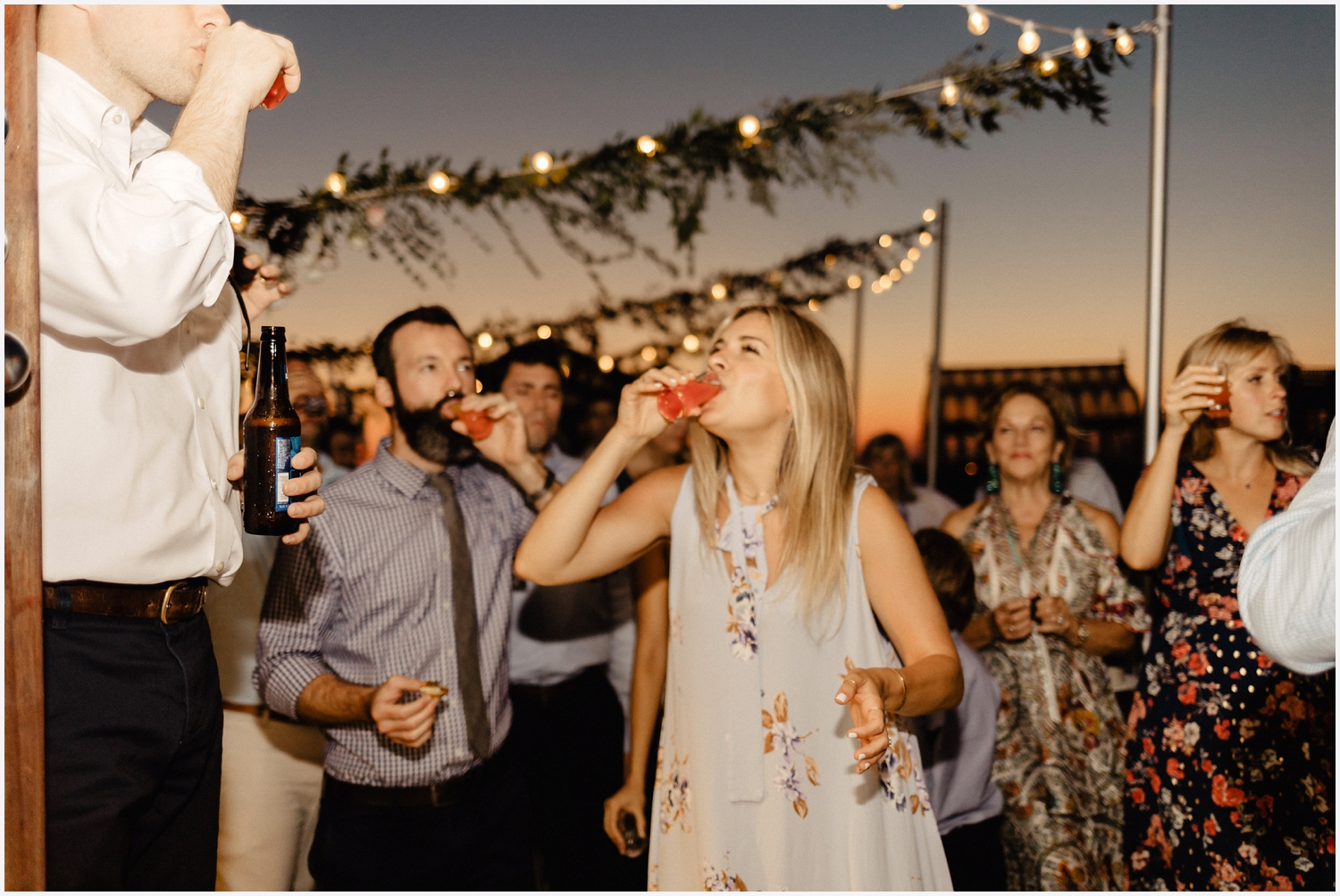 It was one big party at the farewell bonfire. Definitely recommend having one of these if you're having a destination wedding here in 30a.