Eden Gardens Spring Wedding in March || Mo + Jordan
Finally photographed my first full wedding at Eden Gardens State Park! It's such a beautiful venue and I was really excited when Mo + Jordan asked me to photograph their wedding there. Most big weddings can be stressful, but they made it so much fun! Their happy personalities made everyone around them at ease and they succeeded at creating a laidback atmosphere.
I love how Mo incorporated her Chinese heritage throughout the day. From the Chinese emblems around her room to the jade bracelet she wore all day. Also, check out the cool car that Jordan's dad rented for them as a surprise!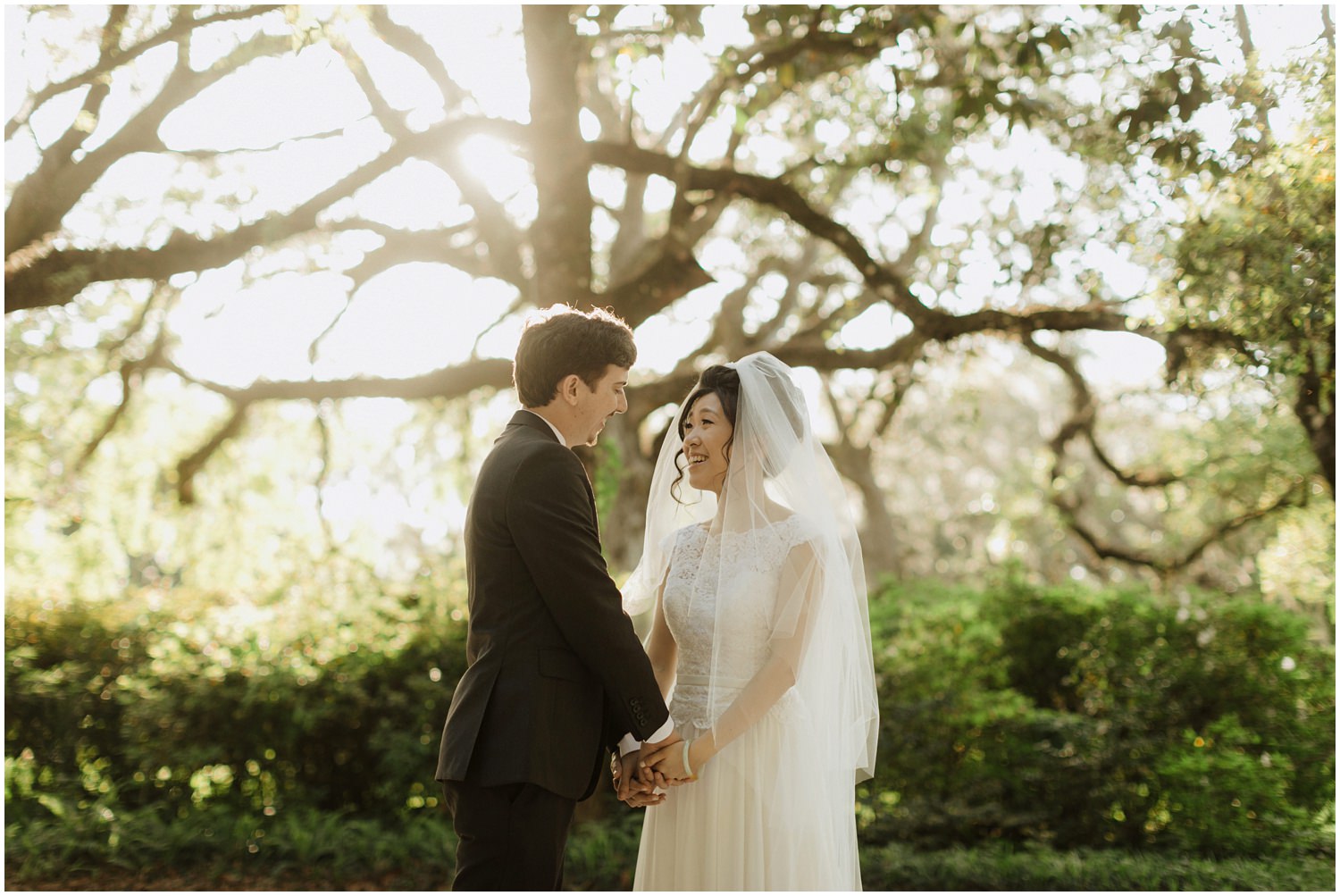 As you can see, Mo and Jordan were all smiles that day and it was a beautiful day for a spring wedding. Btw, have you noticed all the flowers everywhere? Flowers on the bushes, the ground, the hotel room, the tables, in the air… It was perfect! Don't even get me started on the beautiful, white anemones in Mo's bouquet.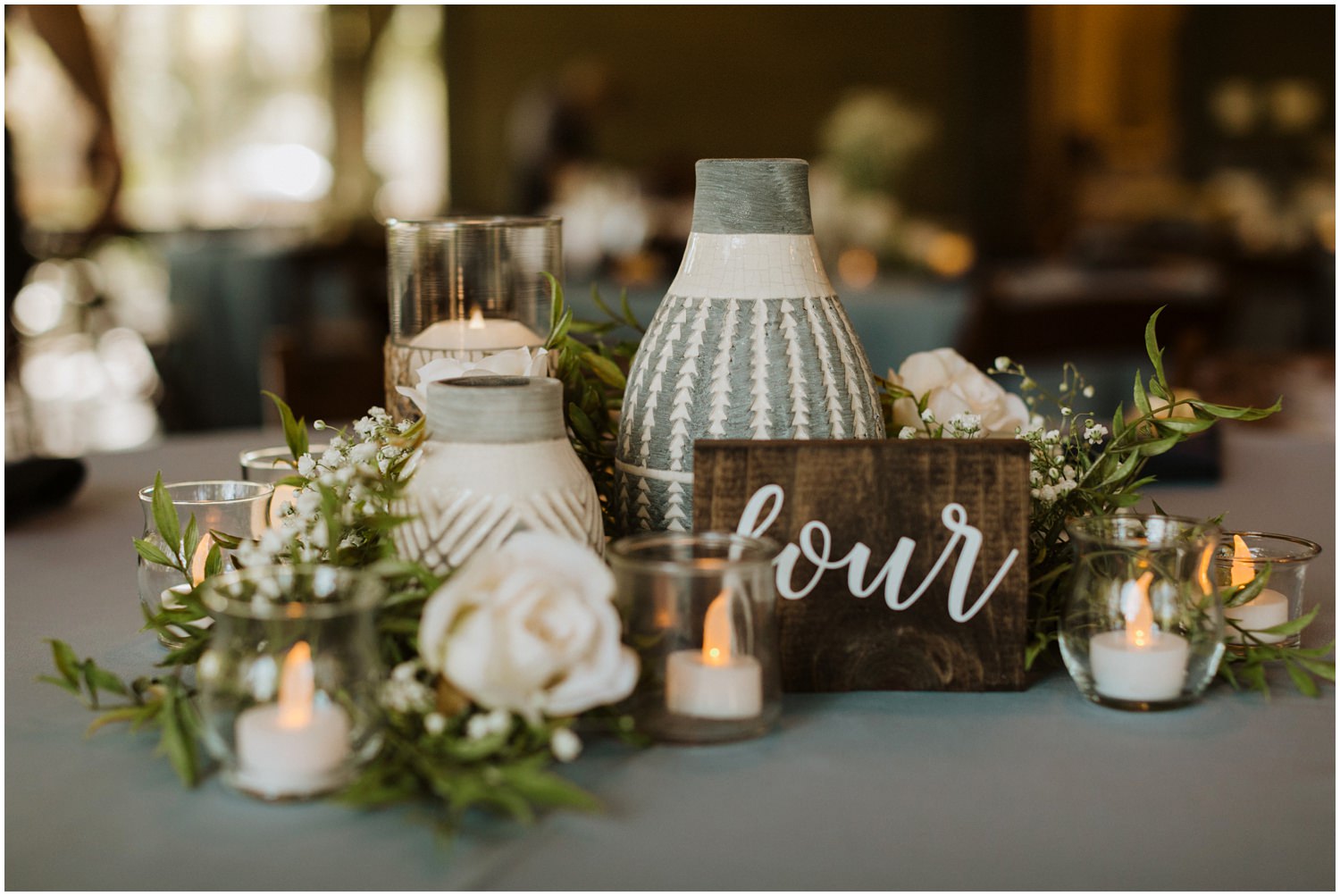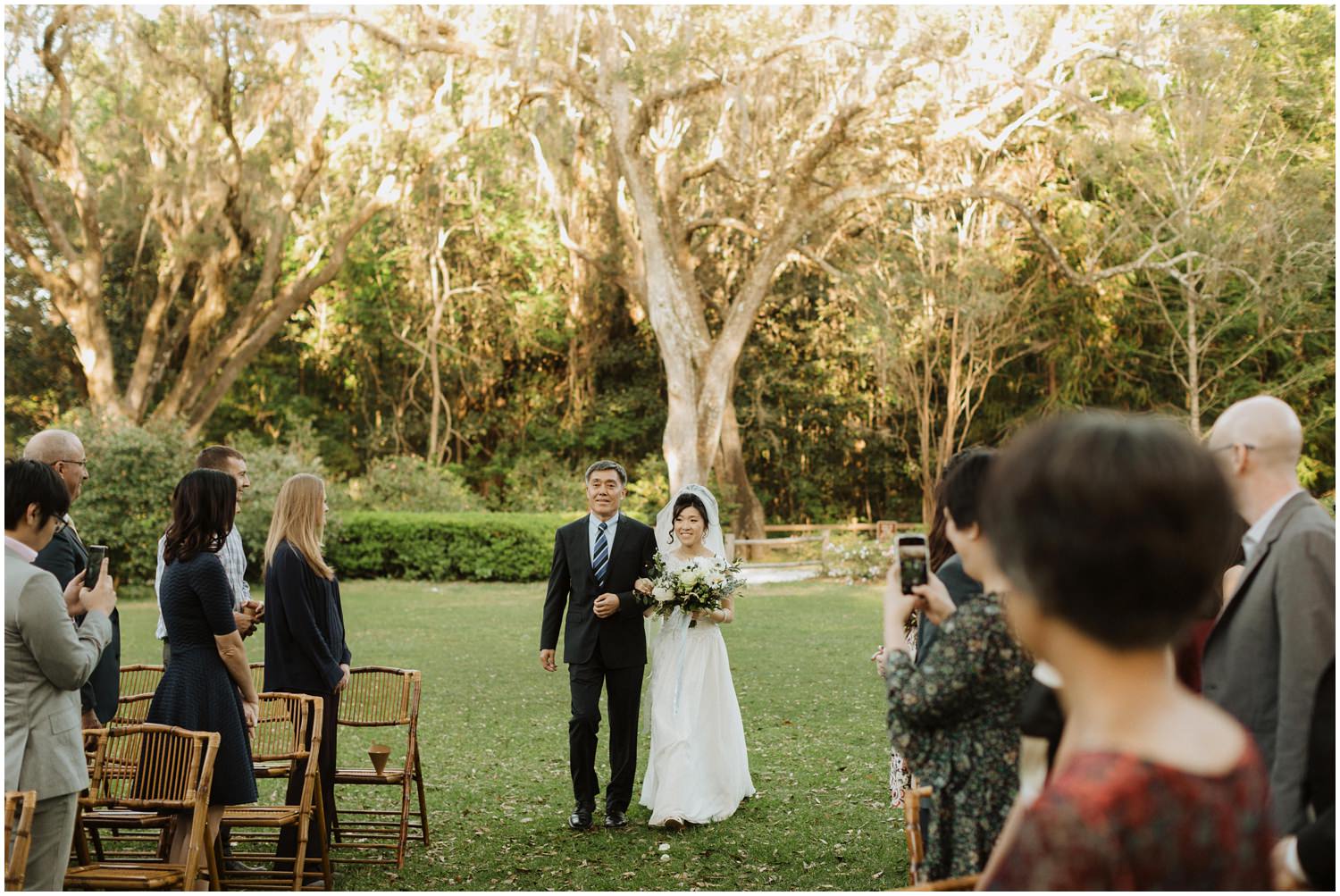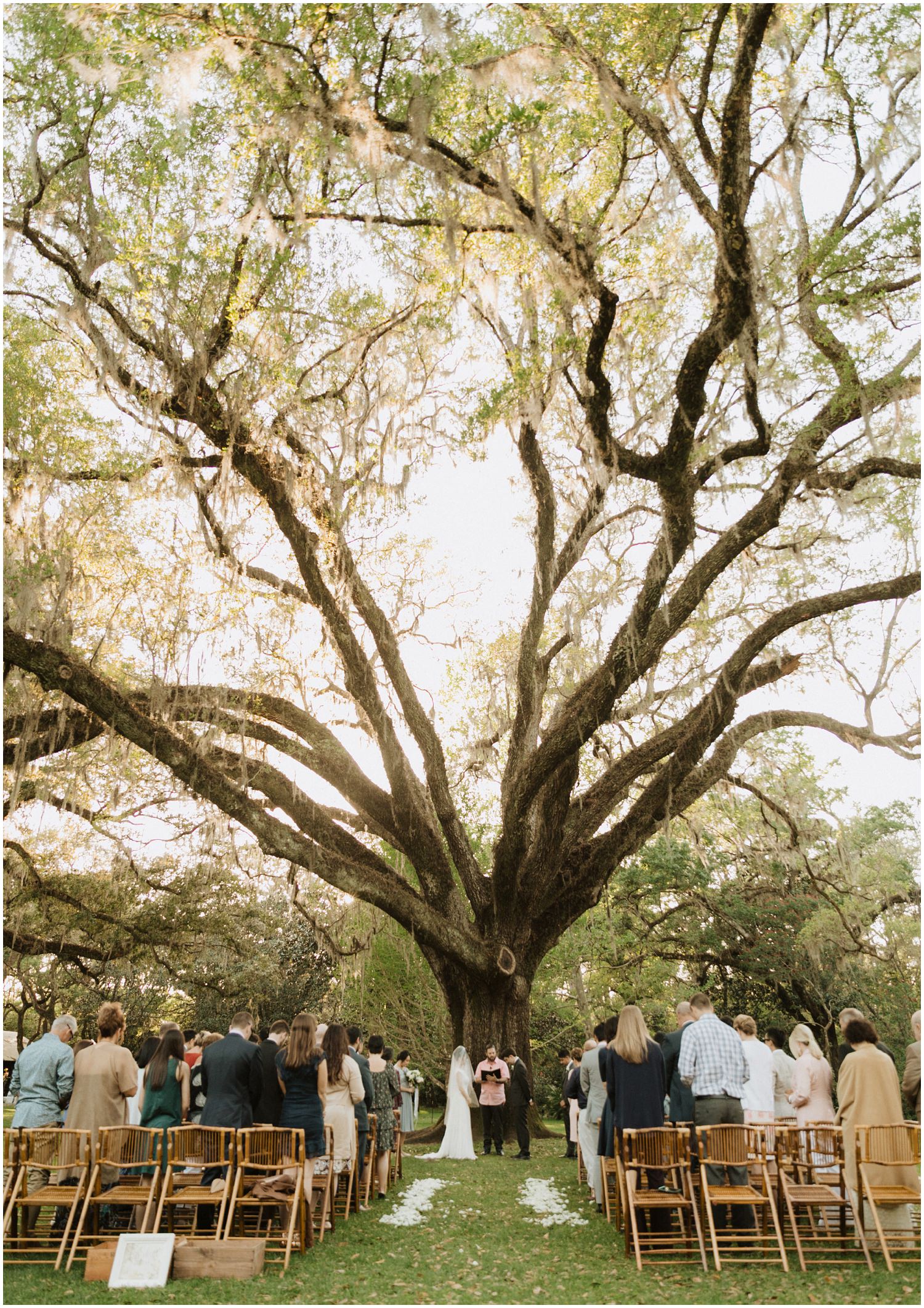 I always love how string lights create a romantic atmosphere for receptions and the dj's lights created the perfect party vibe for this fun group. You'd be amazed at how much more fun a reception can be just by adding some colorful lights to the dance floor.
If you love this venue as much as I do, check out more of my Eden Gardens weddings here.